We are focused on providing:
high quality products such as disinfectants, air purifiers and fogging units
for a wide range of industries.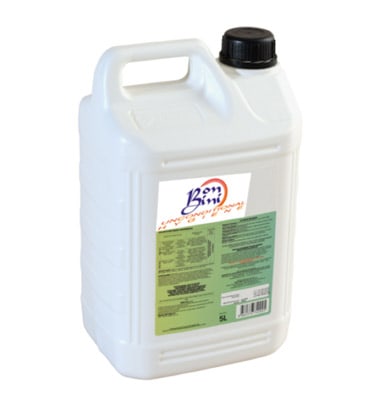 Is a revolutionarily innovation using Nano Technology molecules.
It's a water and plant-based solution that guarantees protection against viruses (COVID-19, H1N1, H7N9, Ebola, HIV, SARS, MERS), bacteria, fungi and other pathogens. Also, it is proven to have a long-lasting effect, up to 90 days, on the contact surface. 

100% Ecological, Green and Vegan
Harmless to the environment and human health
Zero toxic chemicals emission
Eliminates unpleasant odors
Low Cost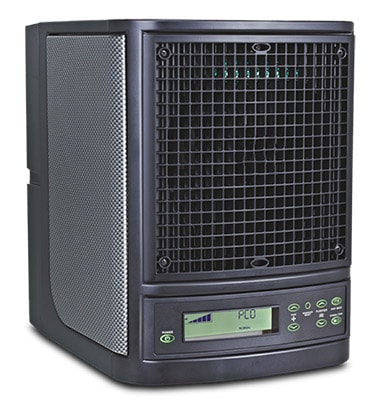 Is unique in the market and uses the most advanced air purification technology.
creating a healthier living space with pristine air quality into the comfort of your home or work space.
Improves the quality of air, therefore enhances the quality of life.
Destroys pollution from the air, embedded in walls, ceilings, floors, carpets, furniture, etc. 

Eliminates odors such as cigarette smoke, mildew, food, etc. 

Hassle free and easy to maintain (long-term investment).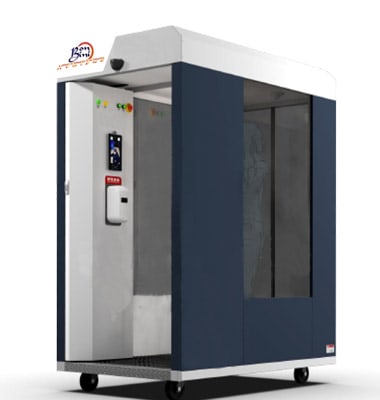 Is a hygienic unit system that aims at disinfecting human beings. The process is done through a tunnel fitted with detection sensors and a sanitary mat that will trigger the fogging reaction.
This ability to release a disinfecting agent and create a fog cloud is essential for reaching all visible areas and ensuring the sterilization of the individuals.
Targets microorganisms by using appropriate Nanoscale technology particles
Human and eco-friendly
Creates a safe and chemical-free environment
Call us today and take the first step toward peace of mind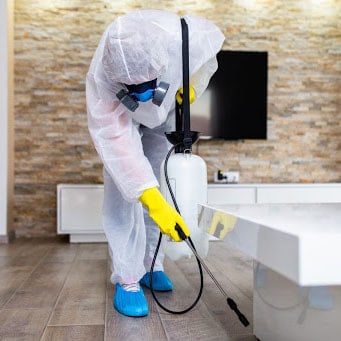 As your business schedules to reopen, the right measures and necessary precautions must be set in motion. Reentering a facility after COVID-19 requires more than basic cleaning.
Call us today and take the first step toward peace of mind