Give us a call or send us an email to book one of our professional cleaning specialists.
Bon Bini BC L.L.C. established in 2006 by a Dutch family, is a full-service property management company located in Dubai. It is defined by 'The Dutch Touch-Mentality'.
Clients ask us what 
Bon Bini means
. The meaning is WELCOME,
we welcome You.
Our company and employees are fully certified, approved and insured as per UAE law.
Contact Us Today
For FREE QUOTE!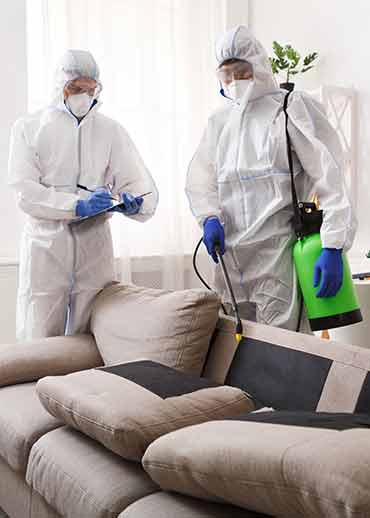 The Dutch Touch-Mentality
at Bon Bini
Do you have any special offers?
Yes, we do have promotions. You may give us a call to check if we have any special offers for you.
Is there a contract or an agreement to sign?
While we do offer contract based services, signing a contract depends entirely on you. It is not compulsory to sign a contract to hire our staff. However please note that if you do not sign a contract with us you have to pay after each visit. If you do sign a contract with us, we will send you an invoice at the end of the month.
What happens if I am not satisfied with my cleaner?
On the rare occasion that you aren't happy with your assigned cleaner, you can of course always request to have your cleaner changed. Your satisfaction is our goal.